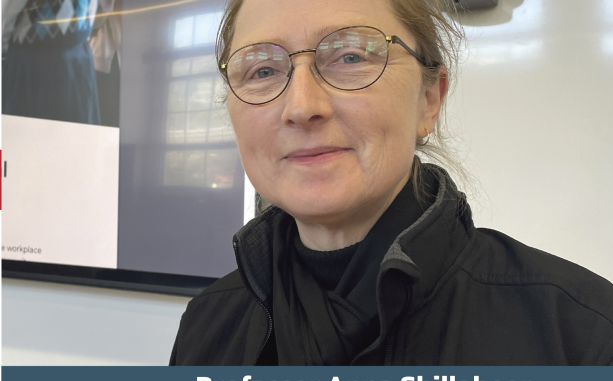 On Wednesday the 23rd of November, hear from Professor Anna Shillabeer, a PhD qualified computer scientist with 20 years' experience as a higher education academic. Her research focus is sustainable health solutions, workforce capacity building, higher education renovation and cross-cultural education.
At this breakfast networking session, Anna will talk about Artificial Intelligence (AI) – what is it, how it is used, and how Tasmania's northwest can benefit. There are skill gaps and shortages in this new growth area and the University of Tasmania has projects they are working on and opportunities for NW industry to engage in.
Before joining the University of Tasmania, Anna was a Dean of School and a lecturer in information security and data management at Flinders University following 4 years as Head of School for RMIT in Vietnam. She has also been an international higher education quality assurance consultant and has sat on the TEQSA panel of academic experts since 2011. Her non-academic career pathway includes time as an education and health consultant with one of the Big 4 consulting companies and as a self-employed IT consultant.
Anna brings a passion for cross-disciplinary teaching and research and thinking outside of the traditional education square.
RSVP to president@businessnw.com.au