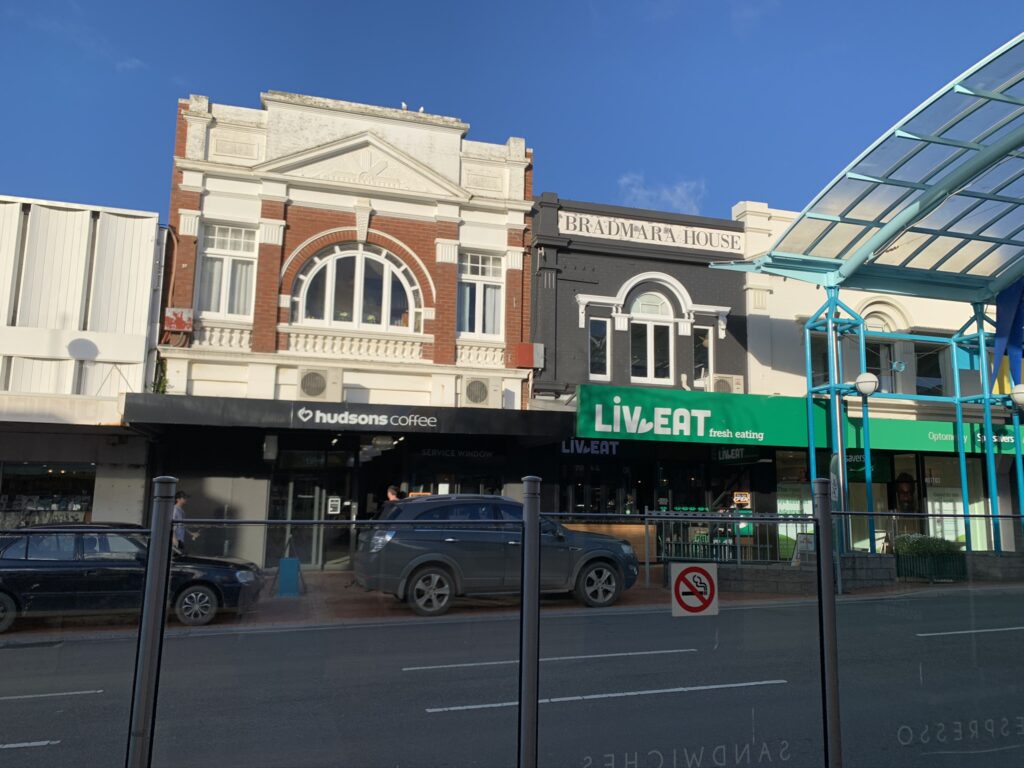 Welcome to the Retail Hot Spot!
The "Retail Hot Spot" is a central connection portal for all retail and hospitality businesses in the Burnie CBD and surrounds. Coordinated and maintained by Business Northwest, it offers anyone in the retail or hospitality business an opportunity to connect with each other and keep up to date with industry-specific and general business information. As a natural progression from Business Northwest's focus on supporting business in Burnie and the North West Coast in general, we will be dedicating this page to presenting innovative ideas and opportunities for networking and connection for our retail and hospitality businesses. Information will have a retail and hospitality focus and will be updated on a regular basis.
To stay connected, simply sign up to our newsletter, or our social media pages, or just bookmark this site in your browser.
Cruising again
Whilst the past few years have been anything but cruisy for retail shop owners and businesses, the imminent return of cruise ships to Burnie in the latter part of 2022 will hopefully herald some increased foot traffic through the Burnie CBD.
Cruise ship schedule Checking this schedule will ensure you don't miss out on valuable foot traffic dollars – so make sure your displays are looking great and your staff are busy rolling out the red carpet to capture those tourist dollars.
General Public Meeting
Anti-Social behaviour in Burnie CBD
Business Northwest convened a meeting with a number of CBD-based traders and interested parties to discuss the increasing concern from businesses about anti-social and aggressive behaviour in the Burnie CBD. We listened to a range of concerns and discussed possible opportunities to help alleviate some of the issues raised. The meeting was attended by several councillors and executive staff from the Burnie City Council and Senior Sergeant Stewart Williams from the Burnie Police. Items raised have been documented and are available to view here. In the coming weeks, we will be convening a smaller working party to look at a proactive plan to manage the situation both in the short and long term.
If you would like to be part of this working party, please get in touch with us by email: social@businessnw.com.au.
Got any good ideas?
As we move into generating content in this space for retailers and hospitality businesses, we want to make sure we are delivering content you find useful for your business. If you'd like to see anything specific, or you have some ideas about what we can do on this page, feel free to get in touch by email on social@businessnw.com.au.
We are a small group of volunteers that drive the programs and activities within Business Northwest. All of us have our own businesses along the coast, so we have limited resources at times to get things done. If you would like to volunteer some time to help out with any of the activities we are doing, get in touch via email on social@businessnw.com.au.