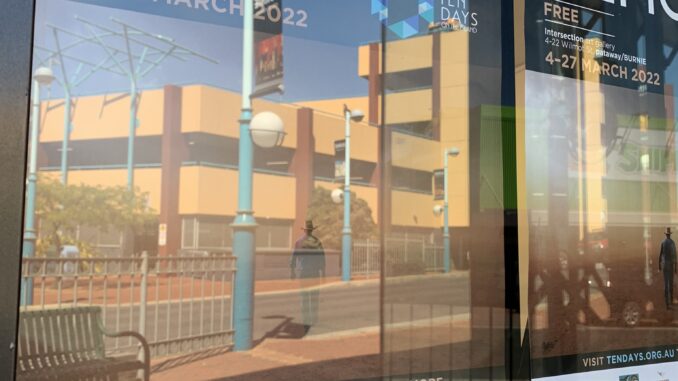 NATIONAL PHOTOGRAPHIC PORTRAIT PRIZE 2021

NATIONAL PORTRAIT GALLERY
Due to the fantastic efforts of Ten Days on the Island, Burnie City Council and Business Northwest this nationally significant exhibition from the National Portrait Gallery exclusively in the North West of lutruwita/Tasmania will be the first exhibition held at intersection, pataway/Burnie's dynamic new art-space.
The Living Memory National Photographic Portrait Prize exhibition is selected from a national field of entries, reflecting the distinctive vision of Australia's aspiring and professional portrait photographers and the unique nature of their subjects. This edition of the prize incorporates a year like no other: 2020. Accordingly, the title - Living Memory - acknowledges the period's seismic events.
Every one of the works is a magnificently executed portrait by an artist whose connection to their subject is palpable. Many are of people in masks, in lockdown, in the aftermath of drought or bushfire, making Living Memory a testament to the resilience and compassion of the human family. The human experiences captured in this exhibition connect us, as individuals and as a community, with others across the nation who have, over the last two years, felt similar emotions of grief or celebration, loss, loneliness or deep connection, even bemusement at the sheer strangeness of this pandemic era.
This crowd-pleasing exhibition from the National Portrait Gallery in Canberra is a major coup for pataway/Burnie. We encourage visitors of all ages to make the most of this rare opportunity. Come and check out your new gallery, entry is free.